We are here to help make your job easier from start to finish.
Guided Transactions is an independent full-service transaction management firm located north of Tampa. We are a privately held company servicing Central Florida. Our goal is to provide you and your clients with the best real estate experience from contract to close.
As a hired Transaction Coordinator we are responsible for managing and monitoring the entire transaction process, including the facilitation of communicating between all parties involved.
Our proven process allows real estate professionals to simplify the entire real estate process. Our dedication and attention to detail will make your transaction as smooth and easy for you and your customers as possible.
COORDINATE ESCROW
Obtain completed signed Escrow Deposit Receipts and file copies of completed signed Escrow Deposit Receipts by the Closing Agent of the initial and/or additional funds.
DOCUMENT QUALITY CONTROL
We make sure all documents are ready for compliance and fully execute. We review all documentation for necessary signatures and/or initials by all parties and dates, notifying you of any errors and omissions.
COMPLIANCE CONTROLS
We have controls in place to ensure all contracts are in compliance with state and local guidelines. We stay up to date as changes are made. We also make sure to include any broker-specific addenda required by your office.
PROJECT MANAGEMENT
Manage and maintain the entire transaction management process from contract to closing. We save you time and money, so you can spend evenings with family or work on your next deal.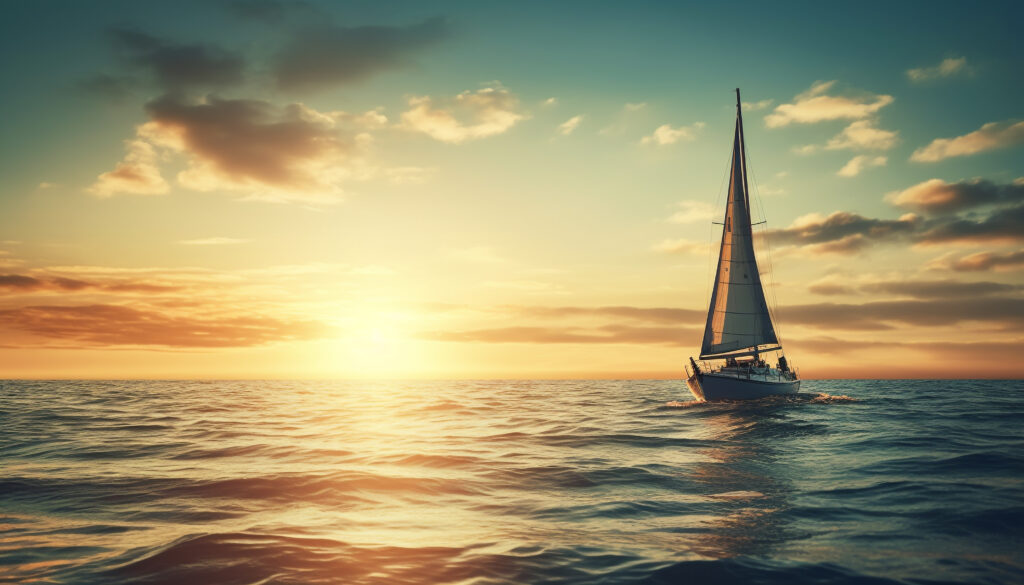 VENDOR MANAGEMENT
This means we will use our top notch resources to enlist the best service possible within insurance, inspectors, and contractors.
OPEN COMMUNICATION
We believe in full transparency in the process, and the easiest way to do this is through communication. We provide you/your staff and the client periodic updates on the closing process via email or telephone.
EMAILS AND LETTERS
Communication is key and vital. Important dates and reminders are crucial when it comes to staying on top of client/customer needs. We will be in contact every step of the way with the Title Company, Lender, HOA, buyer, seller, and all agents– get earnest money receipt, title/loan commitments, survey, appraisal, TRID, clear to close, DA, and much more!
ADMINISTRATIVE ASSISTANCE
We help with the process of scheduling inspections, appraisals, walk-throughs, pre-signs, and closings. This also includes obtaining all receipts for repairs, utility information, and HOA information.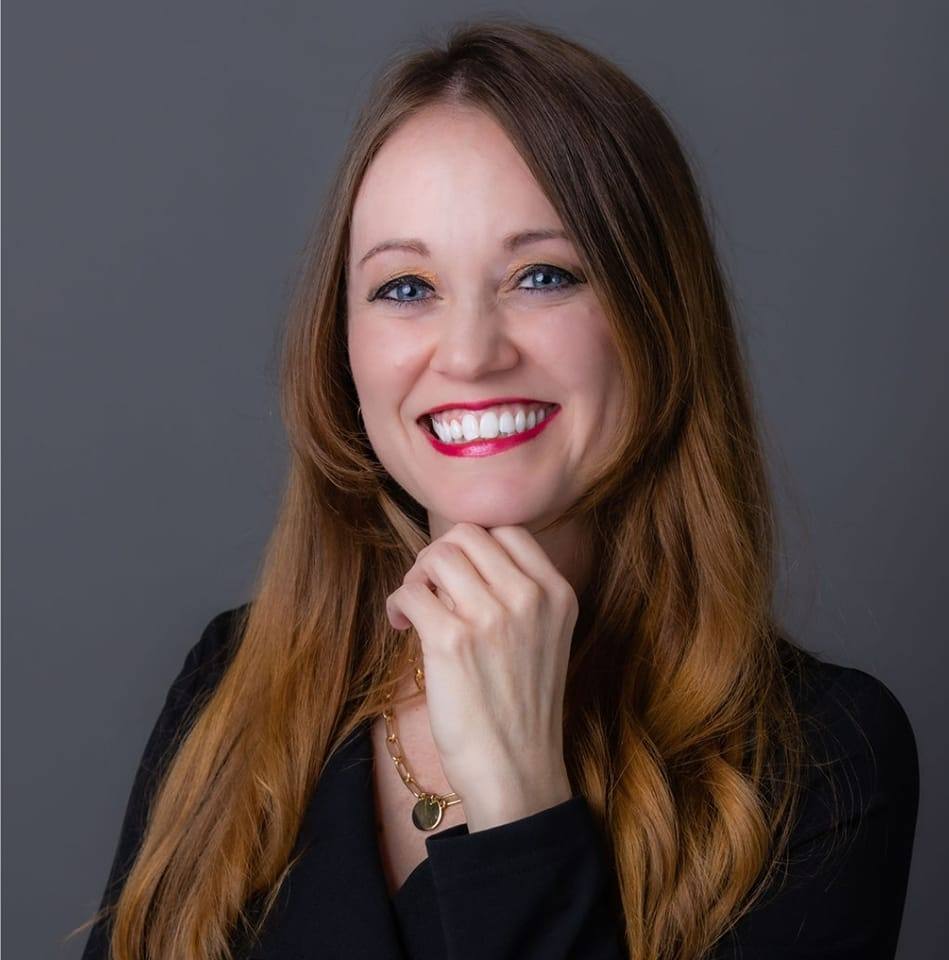 Charity is the Founder/Owner of Guided Transactions. The same values which she lives her life are the same ones she brought to her full transaction management firm. Honesty, dedication, and detail-oriented values are the cornerstone of Guided Transactions. In addition, she makes it a point to help explain and educate real estate professionals of the entire process, so they understand every step of the process from contract to close. There are a lot of moving parts when buying or selling a property.  As a real estate professional, she believes in helping her fellow real estate agents in guiding through the entire transaction, ensuring a smooth and timely process.  This process helps the agent stay on task, as well as enable them to help more clients, while providing the clients someone to be there, by their side, every step of the way.